NOTICE:


ASPHALT DRUM PLANT PLANNED IN EAST FLAT ROCK,
NORTH CAROLINA
A conditional rezoning application #R-2020-03-C has been submitted on behalf of SE Asphalt – Jeff Shipman on May 1,2020, which requests Henderson County conditionally rezone a 6.5 acre portion of land to a conditional district to construct a new asphalt drum plant located off Spartanburg Hwy (US 176) in East Flat Rock, North Carolina.
Asphalt drum plants continuously mix aggregate and liquid asphalt with no interruption in the production process and can manufacture asphalt at a high rate (sometimes as high as 600-800 tons per hour).
Conditional Districts allow for the Board of Commissioners to place conditions on the property to address community concerns and make the proposed development compatible with adjacent uses.
REASONS FOR CONCERN:
Known Toxins
Asphalt fumes are known toxins. Asphalt processing facilities are major sources of hazardous air pollutants such as formaldehyde, hexane, phenol, polycyclic organic matter, and toluene. Exposure to these air toxics may cause cancer, central nervous system problems, liver damage, respiratory problems, and skin irritation. Read this EPA Emissions Assessment Report on Hot Mix Asphalt Plants.
Loss of Property Value
A property value study conducted by the Blue Ridge Environmental Defense League (BREDL) documented losses of up to 56% because of the presence of a nearby asphalt plant.
Health Impacts
In another study by the Blue Ridge Environmental Defense League (BREDL), 45% of residents living within a half mile of a new asphalt plant reported a deterioration of their health, which began after the plant opened.
WHAT YOU CAN DO RIGHT NOW:
RESOURCES
GET NOTIFIED
Stay updated on the current status, next actions to take, and more.
Your info is private and will not be shared.
(Drone footage provided by Sarah Ruhlen)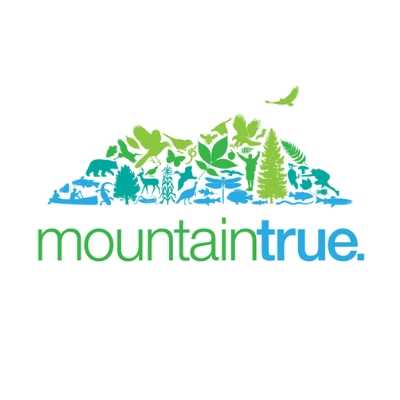 "As Green Riverkeeper with MountainTrue, I stand firmly opposed to the asphalt plant proposed for East Flat Rock. We know from experience that these operations are pollution factories that spew toxic gasses into the air, foul waterways, and threaten the health of local communities. Nobody wants this, and the County's own zoning ordinance prohibits development of an asphalt plant here, so we are calling on County leaders to stand by the existing development rules and deny the request to rezone the property in question."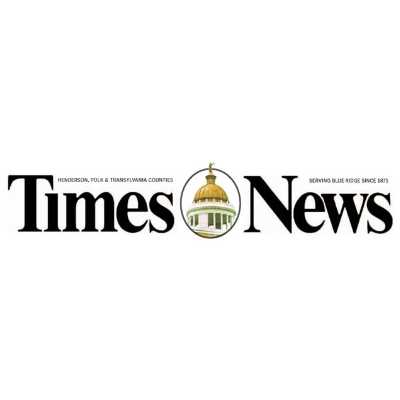 "East Flat Rock residents organizing to fight a proposed asphalt plant say Henderson County should do more to notify neighbors of plans for polluting industries. They're right."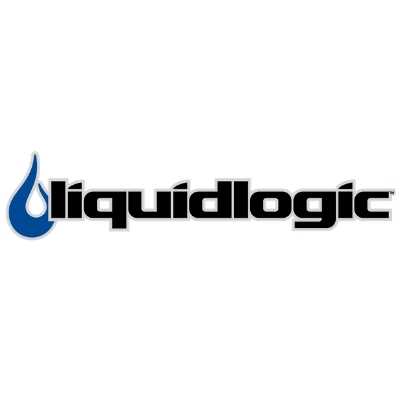 "We employ 60 people in our Henderson County manufacturing facility. Many of our employees are outdoors-people and took jobs with us because of the great paddling, mountain biking, hiking, and wilderness recreational opportunities here. If this goes through, I won't want to live, recreate, or work here."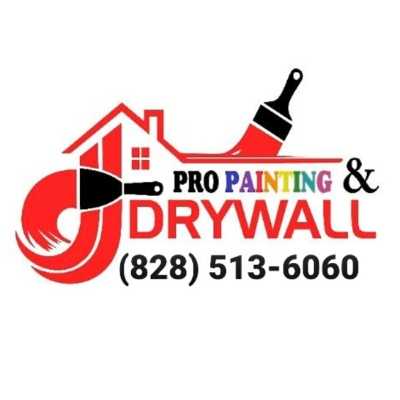 "This asphalt plant will hurt our air quality and deter people from visiting and moving here. I vehemently oppose the rezoning for the purpose of this construction."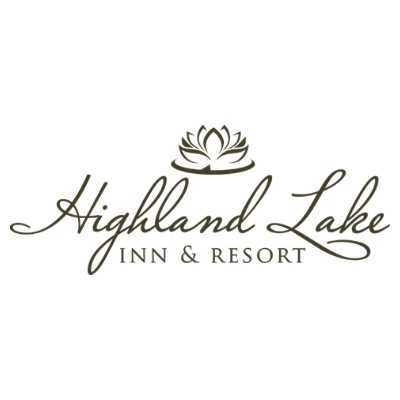 "If there has to be another asphalt plant, it should be built somewhere further away from populated areas already zoned for that type of use.

I know there are regulations that must be followed to try to minimize air and water contaminants, but I worry about what happens when things don't go right. That happens far too often and we have too many necessary clean-ups of previously regulated sites already."
The proposed site of this asphalt drum plant (outlined in red) is on the northwest corner of Highway 176 and US Highway 25 (Exit 7 on Highway 25), within one mile of hundreds of single family homes, small farms, the Green River Game Lands, and the Eastern Continental Divide. The headwaters of Laurel Creek, which feeds into the Green River gorge, is less than 300 feet from the proposed site.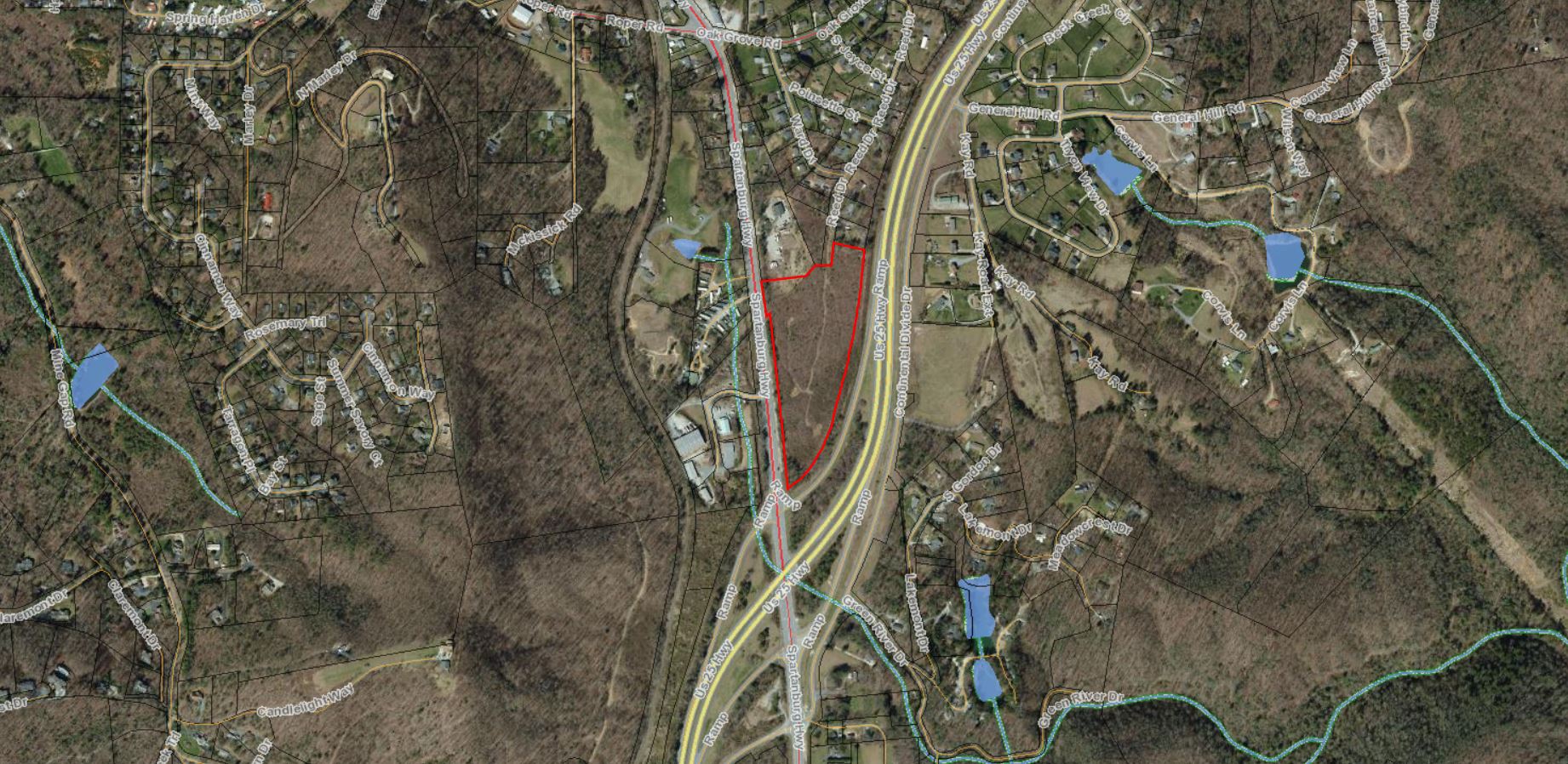 This document showing the timeline of the rezoning application review process was created by Janna Peterson, Planner III at Henderson County (jpeterson@hendersoncountync.gov) and uploaded to the Henderson County website at 10:38 am on Thursday, June 4, 2020. No planning process timeline had been published for this rezoning application prior to this date.